제품 설명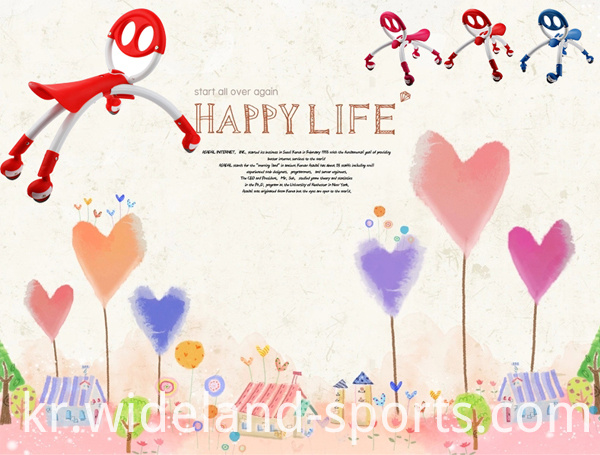 아기 스쿠터에 대한 2015 핫 알루미늄 장난감 판매
스마일 페이스 스쿠터는 아기를위한 스쿠터를 걷고 있습니다. 핸들 바 모양에서 나온 이름입니다. 스쿠터 바디는 플라스틱과 알루미늄으로 만들어져 있습니다.
핸들은 고무입니다. 휠 사이즈는 50mm입니다. 그것은 9 개월에서 3 세의 아기에게 적합합니다. 아기가 더 쉬울 때입니다. 간단한 디자인이 가장 좋습니다. 사방 팔방.
그래서, 아기 스쿠터는 아이에게 최고의 선물입니다!
제품 사용 내역 :
| | |
| --- | --- |
| Item No. | S914 |
| Colour | Pink blue red |
| Wheel size | 50 mm |
| Age | 9 mouths-3 years |
| Material | Plastic aluminum |
| NG/GW | 1.85/2KGS |
| Max load | 20KGS |
| Meas | 38*57*35CM |
색다른 색상 퀴즈!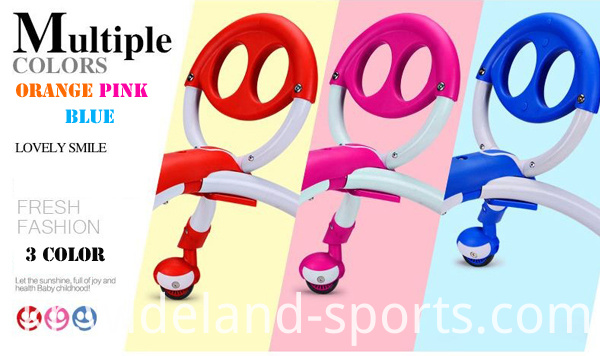 제품 크기 :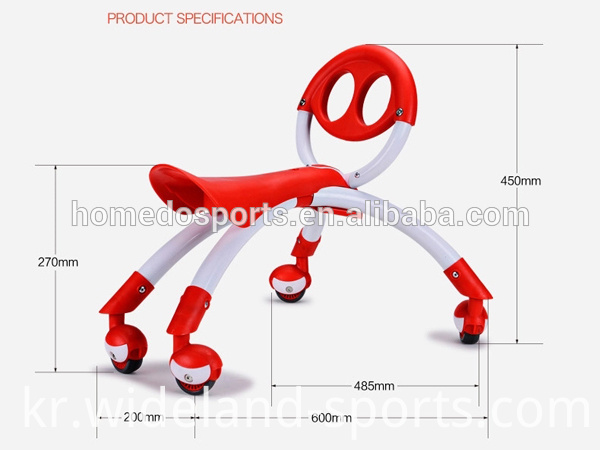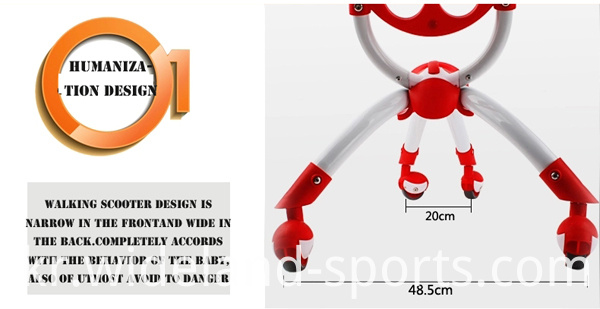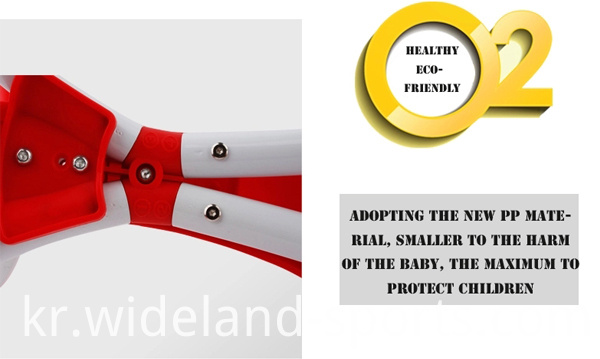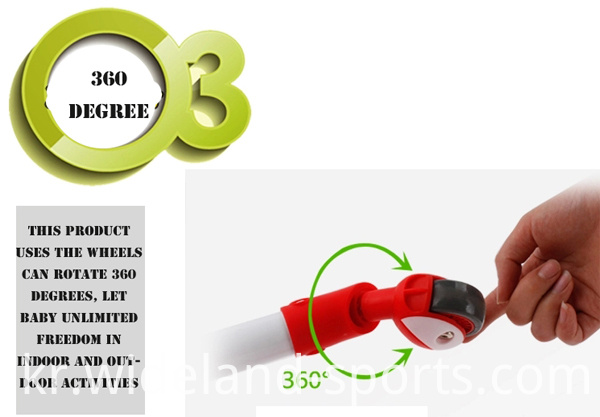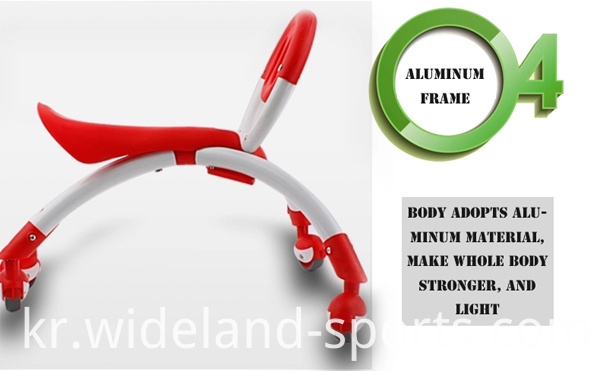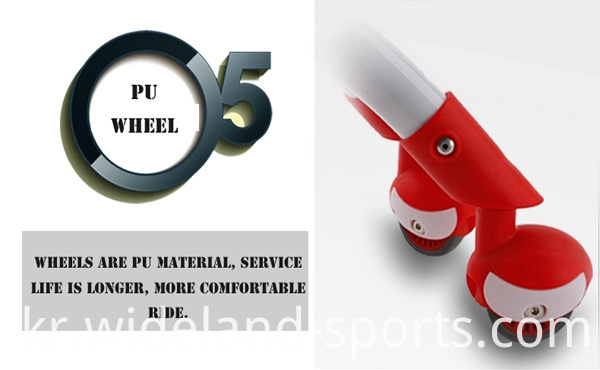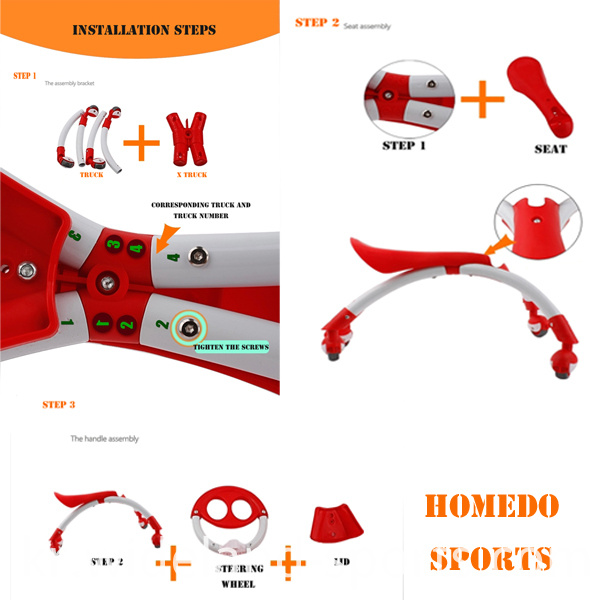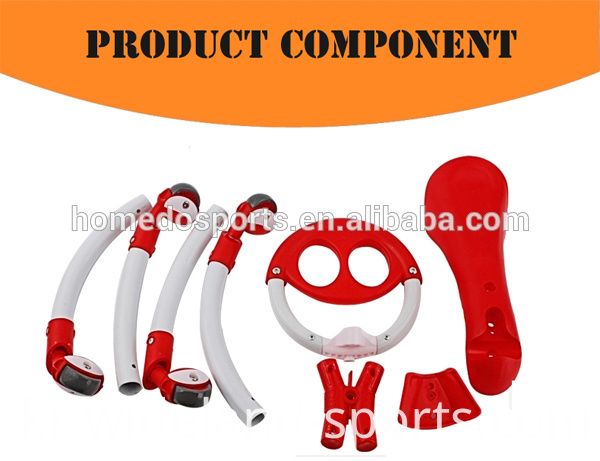 제품 전시 :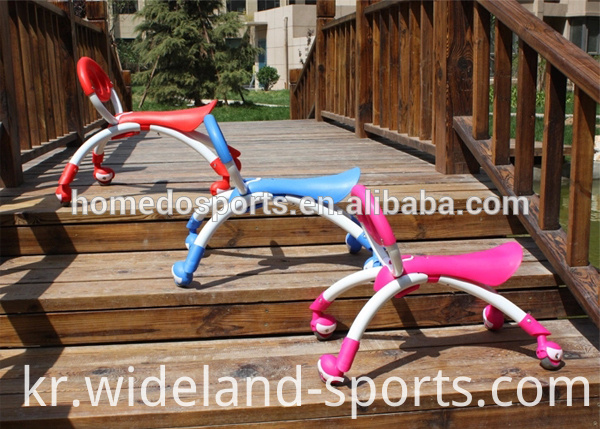 포장 : 1pc / color 상자 6pcs / ctn meas : 38 * 57 * 35 / 6pcs 2370 / FT 6006 / hq
DEVELIRY : 12-20 일
회사 정보

          About HomeDo Sports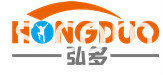 YongKang HongDuo Industry&Trade Co.,LTD was established in 2001.We are professional in
 producing Skateboard, Kick Scooters and so on. Our products are popular all over the world
 based on high quality,competitive price,stylish designs and good service.
     Our products passed CE and SGS certificate. Our main market is Europe countries, Middle 
East, USA, Canada, South America, Australia etc
     Our products get its brand due to its quality and the speed to renew the product styles 
every year. Our factory make OEM for Disney, and supply to Walmart, Auchan
     Welcome to visit our company and hope we have chance to cooperate with you in the future!
OEM 서비스
우리는 당신이 디자인 할 수있는 갑판, 트럭 바퀴 및 스케이트 보드 색깔에 로고를 인쇄 할 수있다.
당신의 아이디어, ww는 당신에게 전문적인 제품을 줄 것입니다!
견본
견본 비용과 주문서 반환 비용을 문의 할 것입니다.
미국과의 접촉 :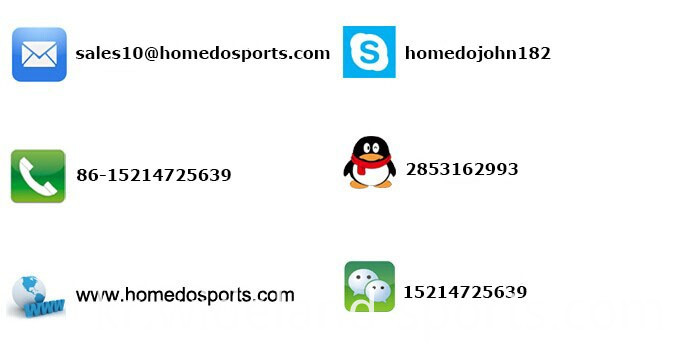 제품 디렉토리 : 키즈 스쿠터